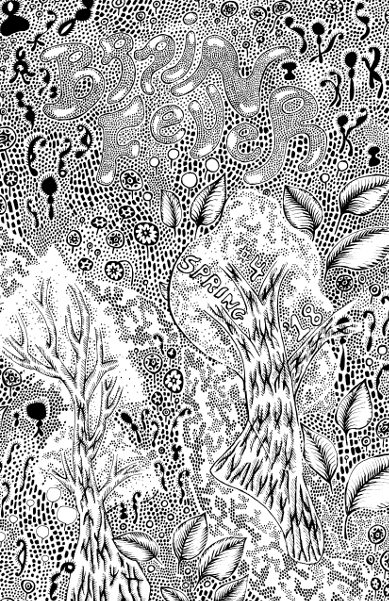 Dimensions:
8.5 x 5.5 x 0.4 inches
Brain Fever

#
4
Spring 2018
A quarterly zine from Matchlock Press.
In this issue: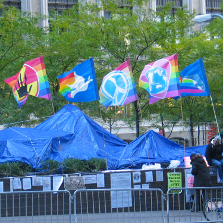 Why We Occupy
Interviews from Occupy Wall Street by Olivia Schanzer.
Garbage Comix
It's voir dire-time in the Trial of Lickey Louse. Lickey faces a hostile jury pool, to say the least.
Eve's Temptation
Late at night, alone at last after the big show, Bianca and Rico confront the news of their son and his wayward exploits.
Plus…
Anicula, Martin Procyon, To Land a Man, a reminiscence by Mike Goodman, and much more!
Copyright © 2018 by Matchlock Press