Dimensions:
8.5 x 5.5 x 0.4 inches
Brain Fever

#
3
Fall 2017
A quarterly zine from Matchlock Press.
In this issue: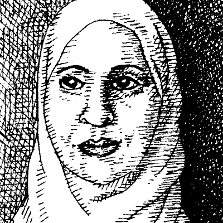 Sharp Cards
Use them for your own revolutionary purposes: collect and trade them, xerox and hand them out to friends and neighbors, or stick one in your child's lunch box along with her defrosted edamame!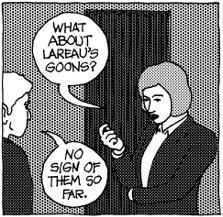 Eve's Temptation
Bianca competes hard for every customer who walks into her establishment, but some guests do get extra attention.
Spectrum
Martin Procyon breaks bread with celebrity chef René Beverly.
Plus…
Garbage comics, Subway Sketchbook, To Land a Man, a reminiscence by Mike Goodman, and much more!
Copyright © 2017 by Matchlock Press